The RnR Wellness Center comes with a lot of great reviews, so I wanted to go there and see for myself. I have to admit that the overall experience was worth it, despite the fact that it is a little more expensive than some other spas.
If you're going there for the massages then you're in luck since they have a wide variety. The RnR Luxury Classic is a must try for everyone that goes there for the first time. However, this isn't the only one worth checking out since you have also others like The Peaceful Warrior, Head'n Sole Massage, Basalt Stone Massage, Quick Fix Express Massage, and many more. I would personally suggest that if you want to try one, you should try the Body Quench Massage, which costs $145 for an hour, but that hour will make you feel like you were reborn in a new and healthy body.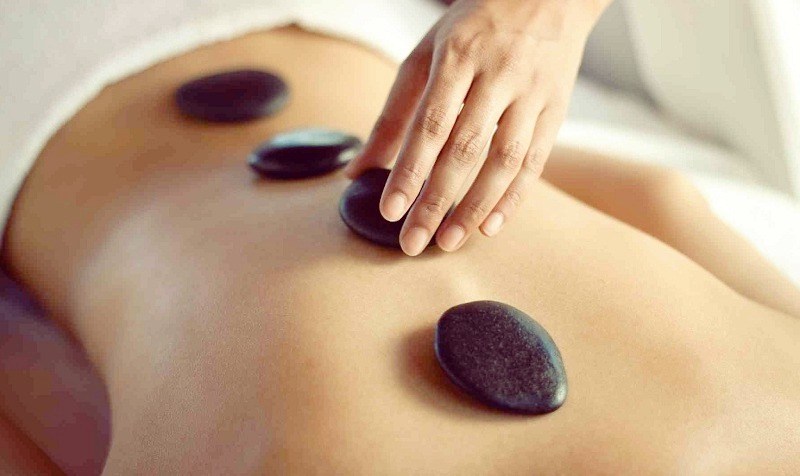 If you plan on spending a bit more time in there, know that you don't have to settle just for a massage. You can have manicures, pedicures, facials, waxing, etc. When it comes to facials, there are so many options that it will be hard to decide what to get. Choices like Hydrating Facial, Purifying Facial and Deluxe Anti-Aging Facial are quite popular at the RnR Wellness Center. The best part about this is that men don't have to feel left out since they offer the Man Space Facial that was tailored especially for men.
The packages that they offer are also quite terrific. The RnR Luxury Half-Day Classic costs $385 and it lasts 4 hours. During this time, you will get a 60-minute custom facial, seasonal manicure, and pedicure, add to this a one-hour session of RnR Luxury Classic Massage. You will end up feeling amazing after the session has finished.
When it comes to recommendations, I would have to say that this place seems wonderful and you will get quality services for the amount of money that you pay. However, it is a little bit more expensive than some other spas.