The Inner Balance Spa is a place where your mind and your body will rest completely. The first thing that impressed me about this place was the plethora of massage choices.
Therapeutic Massage, Aromatherapy, Balance, Raindrop Therapy Massage, Reflexology, Reiki, Hot Stone Therapy, Myofascial Cupping among other things. I have personally tried the Raindrop Therapy Massage and it was a wonderful experience for me. While I was there I have asked other people, what would they recommend and I have heard fantastic reviews for the Hot Stone Therapy.
The next time that I will be going there, I am going to get the Hot Stone Therapy and see for myself if it lives up to the hype. Another thing that impressed me was the prices of the services when compared to other spas. They were a bit more affordable, for example, a 30-minute Therapeutic Massage costs $50 and it is something that many of us average Joes can afford.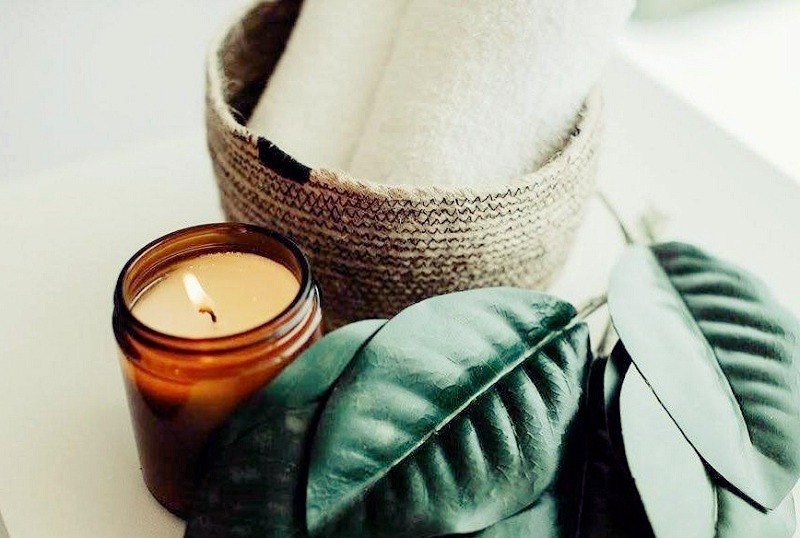 However, these aren't the only services that you can get at this spa since they offer acupuncture performed by professionals that have vast experience in the field. For the fans of saunas, you can have a wonderful experience at the Infrared Sauna, that helps your body get rid of toxins, lose weight and relax at the same time. While spending my time at the spa I have also heard great things about their Body Scrubs and it is also something that I can't wait to try in the future.
The packages that you can get at the Inner Balance Spa are great for couples. So, if you're thinking of taking your significant other to relax after a tough and long week, I would highly suggest that you book the Couple's Wellness Package. It lasts one hour and 45 minutes and it costs $295. It is a little expensive but every single dollar is worth it. It includes Full Body Aromatherapy Massage, Revitalizing Eminence Organic Facial, Detoxifying Aromatherapy wrap with a scalp, head, and neck massage. Another great offer that you can get for $100 is the Sauna Package that includes five half-hour sessions.
Last but not least is the Natural Nutritional Consulting that you can get. For $90 you can get a one and a half-hour session with their certified consultant. During this session, you can learn about the strategies of changing your lifestyle habits and your diet to become healthier.